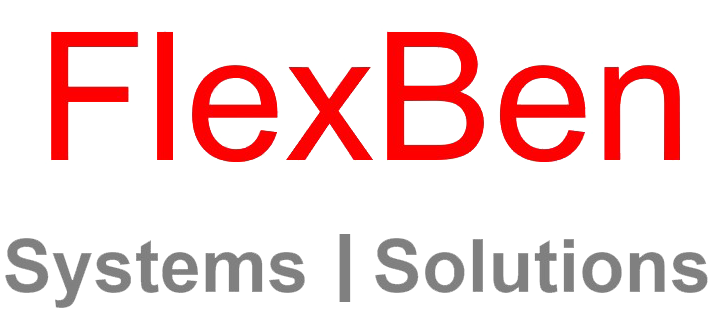 FlexBen is a Human Resources platform for automated, affordable, and accessible employee medical benefits.
Automated
Save time administering, processing, and tracking employee medical benefits with a customised portal.
Affordable
One and only company able to customised flexi benefits with various categories and standalone outpatient benefits solution on the market for any company budget.
Accessible
A panel of Medical Providers available across Malaysia.
Corporate can also opt to port over their manual claims to our program.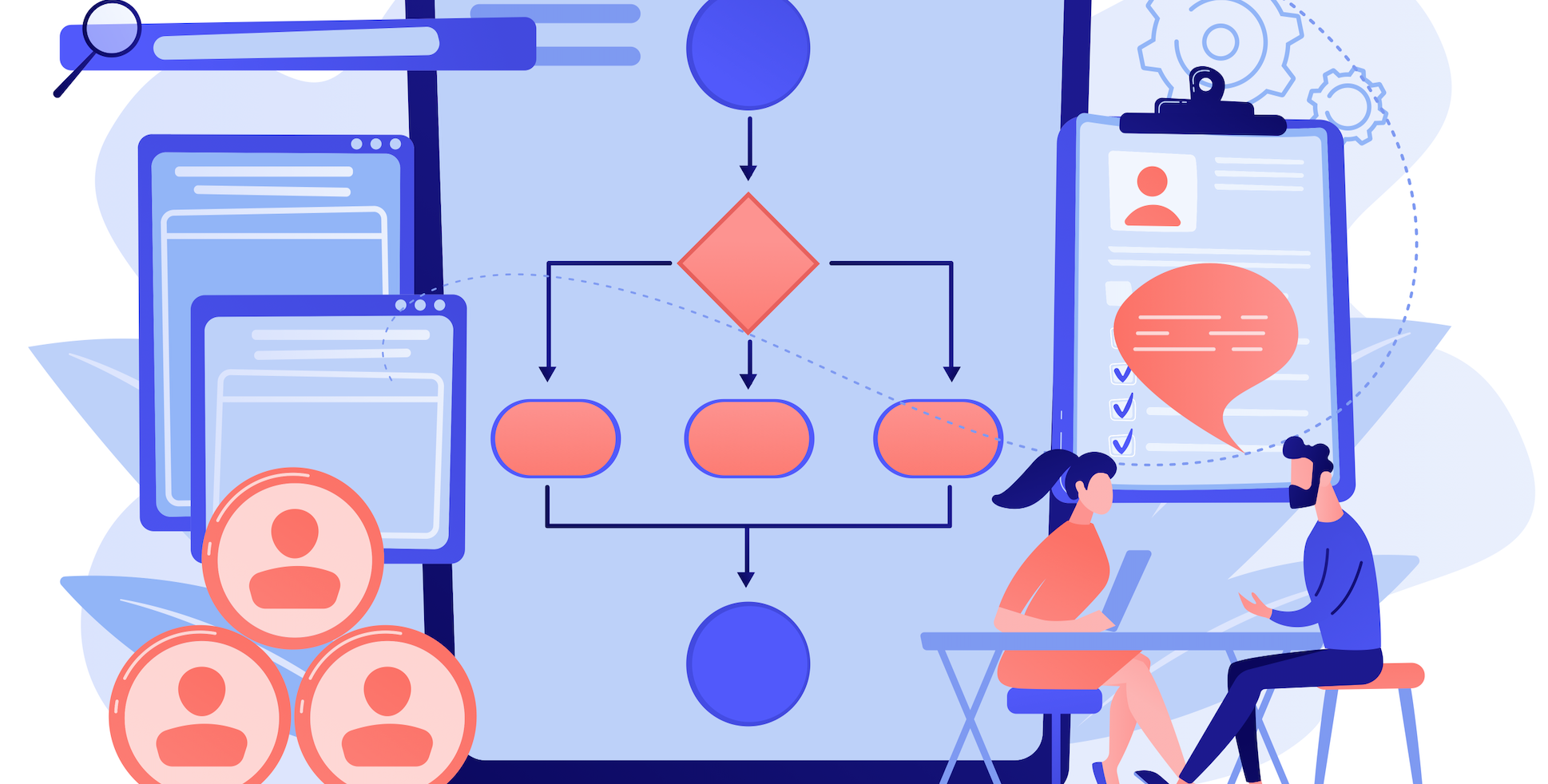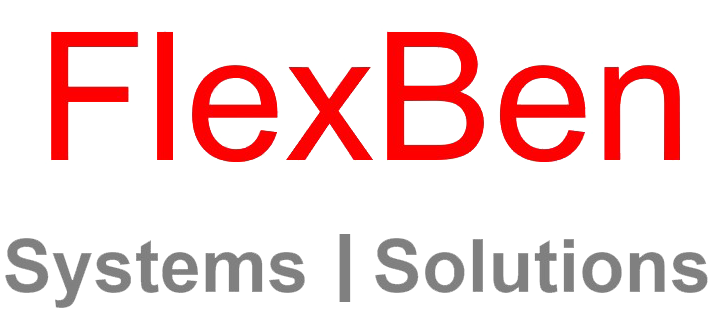 With FlexBen
Allows real-time online data being captured for informed decisions.

Savings on administration by just automating the coverage.

Stretching the Employees eligibility longer with better monitoring of the claims.

Online reports available on benefits utilisation.

Reduces Employer excess and the need to deduct salary.

Softcopy claims data available to audit in years to come, without the need to collect the hardcopies for filing purposes.

Building an app for staff benefits can be costly, you do not need to do so with our program.
Current Manual Claims Processing
Tedious, manual claims processing of healthcare claims and it is prone to errors.

Excess payout due to uncovered items causing Company to lose out.

Employees having to incur claims out of pocket.

No real-time monitoring of limits and eligibility.

Delay in enrolling new employees.

Manual handling of receipts causing issues with administration.
Flexi Benefits Program
We provide solutions to companies who would like to explore the options of adopting Flexi-Benefits program. We can customised the program to suit your needs and provide you with a solution based program to meet your needs. It is benefits plan that allows employees to select from a pool of choices, some or all of which may be tax-advantaged. Potential choices include cash, retirement plan contributions, vacation days, and insurance. It is also known as Cafeteria Plan. Historically, employee benefit plans have been provided on a one-size-fits all basis, designed to meet the perceived needs of the assumed 'typical employee and family.'

The diversity of employee needs and the advent of technology have contributed to a growing trend towards more flexible benefit arrangements. According to surveys, flexible benefit plans continue to grow in popularity and offer employees the opportunity to select those benefits they need, while helping the employer manages benefit plan costs. As a concept, flexible benefit plans have been around for about two decades. What is new, however, is that more employers seem to be using them. Benefits or options are paid for using the credits the employee has been assigned. Unused credits are commonly deposited into a health care spending account, cashed out, carried forward and etc. Employers determine how much they wish to contribute towards the plan, usually based on a flat dollar amount per employee or a percentage of each employee's salary.

Flexible benefits are a natural choice for employers seeking to partner with employees in managing benefit plan costs.

For some organizations, a comprehensive flexible benefit plans with many benefits is the best solution. For others, a more practical approach might be to focus flexibility on three or four particular benefits. Others organizations may prefer to introduce flexibility one step at a time.

The best plan may not necessarily be the one that offers the greatest amount of employee choice while it is important that the plan design reflects the business reasons for introducing flexibility and the on-the-ground realities of the organization as well as employee demand.
Pricing
FlexBen Basic Plan
Customised
suitable for any budget
This plan allows for those with Outpatient Medical Coverage to adopt our program without having to incur much costs.
Suited for SME organisation that requires an outsourcing of the medical benefits at clinical to maximise their budget.
Easy to implement with the current employee listing.
Allows you to pay based on the claims incurred.
Fees chargeable based on the headcount.
Contact sales
FlexBen Corporate Plan
Designed for companies who want to provide Flexi benefits plan for employee essentials.
Allows Flex of benefits without limitations of the system.
Provides ability for your employees to even select their individual preferences.
Managing the needs and budget at the same time with the automated matter.
Availability of various benefits both on cashless and reimbursement manner.
Designing and structuring consultation is made available under the program.
Contact sales
FlexBen HR Plan
Companies requiring additional support on the HR services can adopt our add on plans.
Leave and MC submission and approval process.
HR Policies and Handbook updates to employees.
Executing employee survey.
Executing employee survey.
Contact sales
Features
Tool for HR
An automated employee benefits management tool to track claims.
Automate Claims
Reduce the hassle of reimbursing medical claims manually.
Real-time data
You can now get the real time data on employee benefits usage.
Digital Verification
Register at Flexben providers with an in-app QR code.
Cashless App
Scan with the Flexben app for cashless payments at providers.
Better Experience
Enhanced user experience for employees.
How do I sign up?
Get in touch
A FlexBen sales team will reach out to get you started with options.
Choose the option
Select the plant to fit for your company's needs.
Commence and start
Commence on the plan once all the plans are ready.
Get in touch
Some of our clientele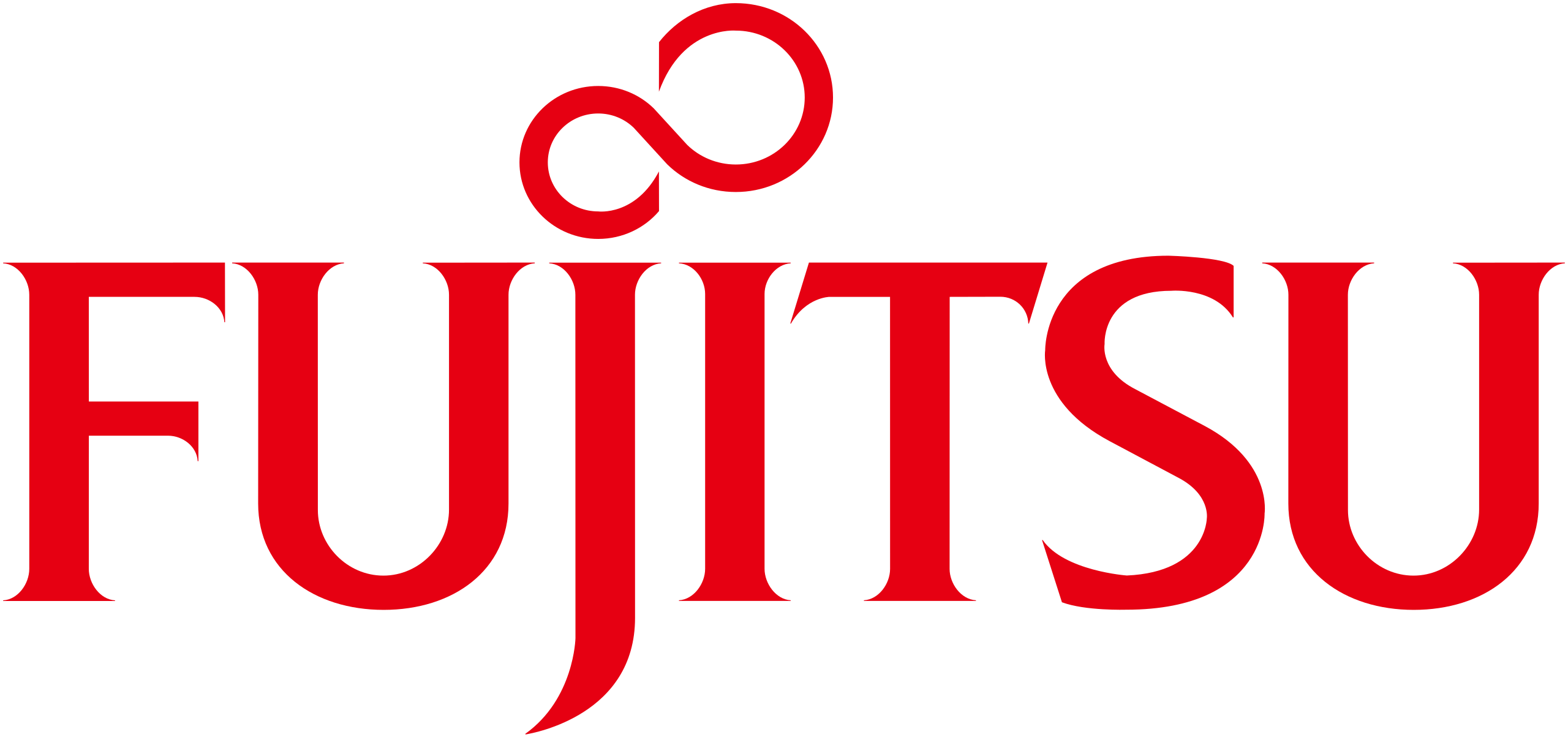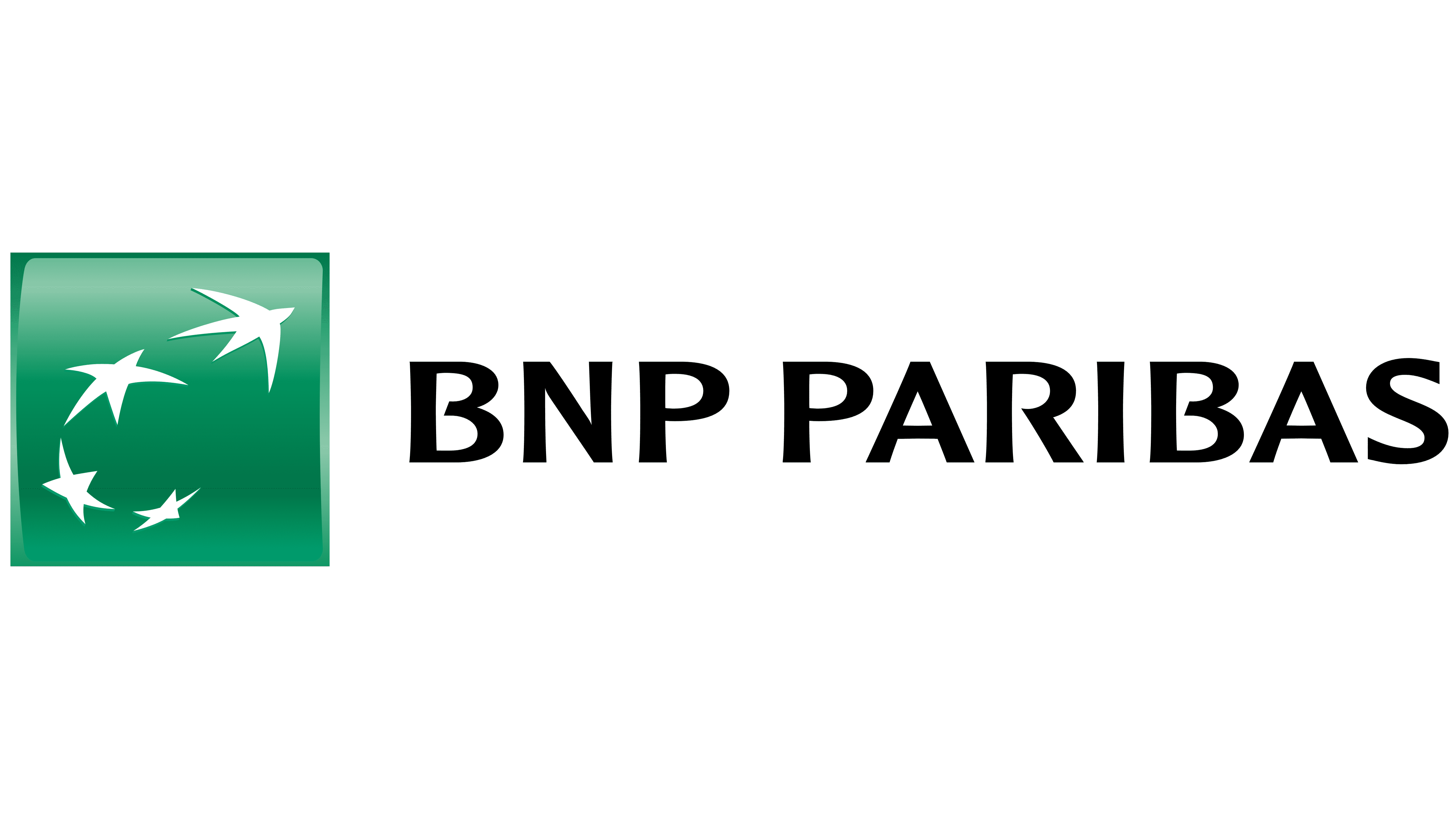 These companies are leading the benefits transformation.